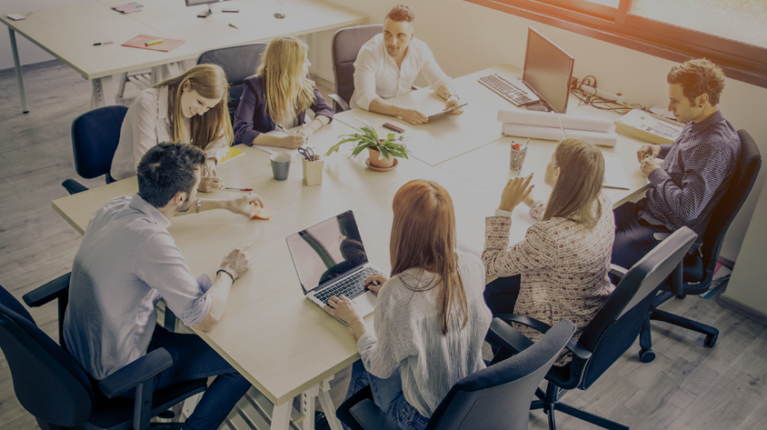 In today's world, one has to bear in mind that employees' knowledge and skills are the major asset for the sustainable development of the companies and the enhancement of business key performance indicators. In this context, a paper published in 2013 in the International Journal of Advances in Computing and Management, Meera Singh gives an interesting roadmap for talent acquisition, development and retention. Talent management can be founded upon five milestones such as attracting, selecting, engaging, developing and retaining employees.
Attracting talents may not seem as an intuitive starting point, but talented persons are often attracted by the companies' values. In addition, since the recession after 2008, many talented employees are preferentially seeking for positions in the public sector as there will be job security in governmental jobs.
The second milestone in this framework is the selection of the employee. This step isn't the only responsibility of the human resources department, but it has to be monitored also by the technical managers. It is noteworthy that the selection is the starting moment to establish trust between employee and employer. Hence, it shouldn't be outsourced to allow the companies to fit the candidates to the targeted positions. Indeed, commitment and stability are very important aspects to retain an employee.
Engaging talents and developing them afterwards are of critical importance. In order to do this, the main parameters that should be addressed are the reshape of the traditional schemes of the employee-employer relationship, the reinforcement of their engagement, through considering new job titles such as business partner and long term planning to of their career development via rising challenges and trainings. Since talented persons tend to quit when they aren't stimulated enough and when they are facing monotony.
Finally, retaining employee can be related to the enhancement of the wellbeing at work through remodeling the workplace, giving credit to their achievements, build trust between colleagues and revising the compensation systems.